6 WAYS TO HELP MANAGE YOUR STAMINA OVER 50
TAP INTO THE SECRETS OF HOW TO INCREASE YOUR STAMINA, ENERGY AND SEX DRIVE WITH THESE SIX TOP TIPS. REDUCTION TO YOUR STAMINA EFFECTS MUSCLE MASS, DECREASES BONE DENSITY AND LOWERS YOUR SEX DRIVE. FOLLOW THESE EASY STEPS TO BOOST YOUR STAMINA TO GET THE MOST OUT OF YOUR 50'S.


Testosterone is a crucial part of building muscle and fuelling your sex drive.
Sufficient testosterone allows your body to achieve an anabolic or muscle building state, it produces proteins that form the building blocks of lean mass.

When your testosterone levels drop, your body turns catabolic i.e. your muscle tissue starts breaking down instead of building up and you struggle pushing your usual weight levels. This is the time to push even harder in order to increase the weight levels which will ultimately have a positive effect on your testosterone levels, sometimes by as much as 50%.

Three 45-minute cardio workouts per week combined with a protein-rich diet including good oils and fats (and leafy greens) will help you to maintain a good physical lifestyle.

There are more than 50 medical conditions relating to testicular atrophy, a condition where the testes reduce in size. The reasons for the shrinkage can vary and can range from a natural stage in life like aging, to low testosterone due to poor diet. For men experiencing a change in testicular size, there may be options for treatment.

Testosterone is important because it helps ward off aging conditions like decreased muscle strength, low energy, and sexual problems. It also may prevent certain diseases and conditions such as osteoporosis, both cognitive and psychological issues.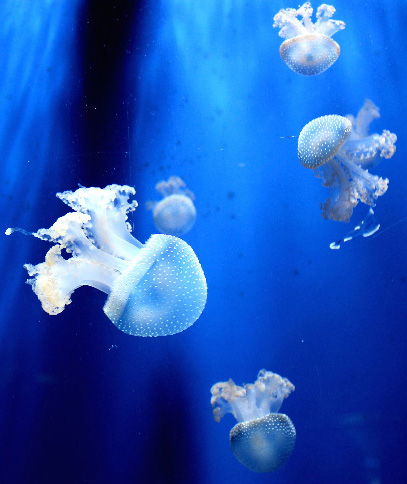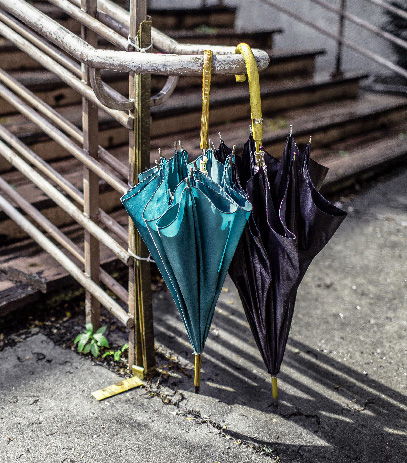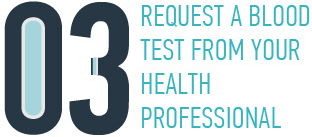 If you are experiencing a lack of sexual appetite brought on by low testosterone levels, request a blood test next time you're with your health professional. This will determine if you have low testosterone levels and can be fixed with a tweak to your diet. 
Studies have shown that consumption of more protein and fewer carbohydrates results in suppressed testosterone production, in short – the bigger the ratio of protein/carbohydrate, the greater the drop-in testosterone.
The testosterone hormone acts like a light switch – once switched on it will send a message to your brain which in turn will trigger arousement – Bingo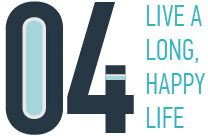 The most prominent function of testosterone is to help muscle grow and strengthen. The Heart is the most important and most used muscle of them all. It pumps blood day and night. So, testosterone provides strength to the heart muscle. Plus, as it reduces cholesterol, which will also decrease the risk of other heart-related diseases.
It was found that the people suffering from Coronary artery disease(CAD) have a low level of bio-available testosterone in their blood. A dose of testosterone was injected into their body, which caused dilation of the artery and allowed more blood flow.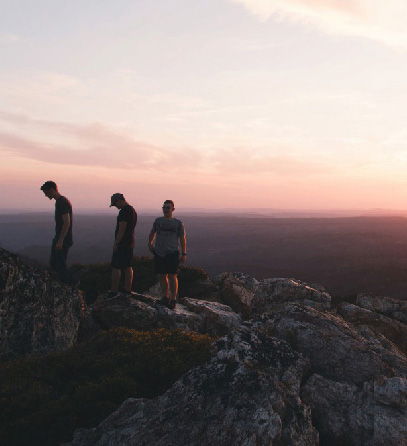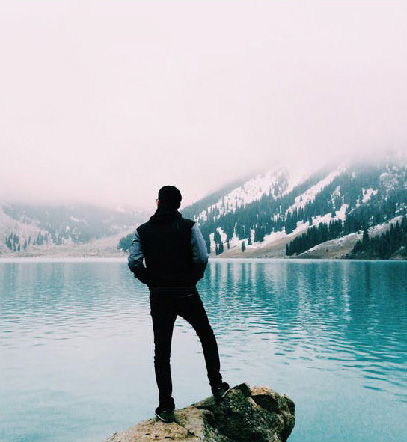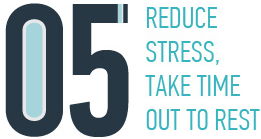 High stress and low amounts of sleep can cause damage to testosterone levels that is almost instant. The problem is a hormonal domino effect. Stress triggers an increase in cortisol, a hormone in the body associated with interruptions in sleep patterns. And poor rest elevates cortisol even more, which will ensure that your sleep will only continue to get worse. What's more, less sleep also robs you of your testosterone, according to a study published in the Journal of the American Medical Association. And we're not talking a tiny drop; the researchers indicated that poor quality sleep could cause up to a 15 percent decrease in testosterone, giving you one more reason to focus on your rest.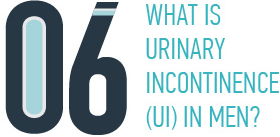 Urinary incontinence is the loss of bladder control, resulting in the accidental leakage of urine from the body. For example, a man may feel  a strong sudden need, or urgency, to urinate just before losing a large amount of urine, called urgency incontinence.
UI can be slightly bothersome or totally debilitating. For some men, the chance of embarrassment keeps them from enjoying many activities, including exercising and causes emotional distress. When people are inactive, they increase their chances of developing other health problems, such as obesity and diabetes and can lead to depression.