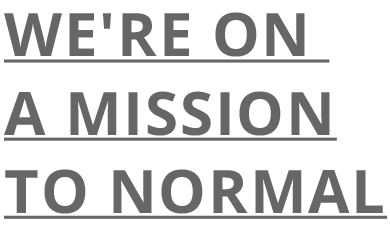 CONFITEX SET OUT TO CREATE A
RANGE OF HIGHLY FUNCTIONAL,
BEAUTIFULLY DESIGNED WASHABLE
INCONTINENCE UNDERWEAR
WHICH OFFER A REAL ALTERNATIVE
TO  DISPOSABLE INCONTINENCE
PRODUCTS.

OUR RANGE OF ABSORBENT UNDERWEAR IS DESIGNED
FOR CONFIDENCE. THE SECRET IS OUR PATENTED FABRIC WHICH
BREATHES NATURALLY, ABSORBS MOISTURE AND PROVIDES ALL
DAY PROTECTION AGAINST AWKWARD LEAKS AND PESKY ODOURS.
MEET THE DESIGNER
 
Everyone has the right to feel beautiful...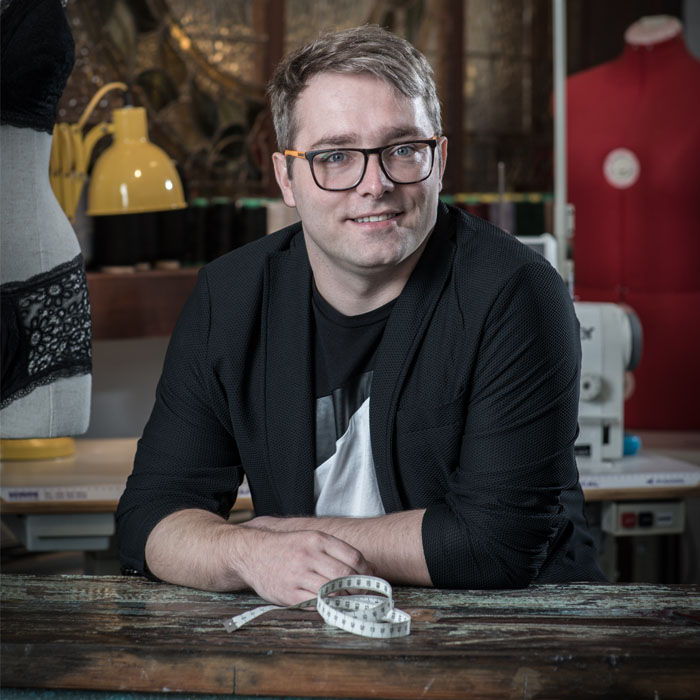 AT CONFITEX WE'RE ALL ABOUT CHANGING HOW
PEOPLE FEEL ABOUT THEMSELVES, RESTORING
CONFIDENCE AND EMPOWERING.

WE LOVE THIS.

OUR UNDERWEAR IS THE PERFECT MIX OF DESIGN, AESTHETIC, COMFORT, FIT AND PERFORMANCE.

WE'RE PASSIONATE ABOUT PUSHING THE
BOUNDARIES OF DESIGN AND INNOVATION, AND
SEEING THE WAY ONE PAIR OF UNDERWEAR CAN
TOTALLY CHANGE SOMEONE'S LIFE.

FROM THE MOMENT YOU PUT THEM ON TO THE TIME YOU TAKE THEM OFF CONFITEX HAS GOT YOU COVERED.

WE DESIGN BEAUTIFUL FUNCTIONAL LINGERIE SO
THAT YOU DON'T HAVE TO HOLD BACK.