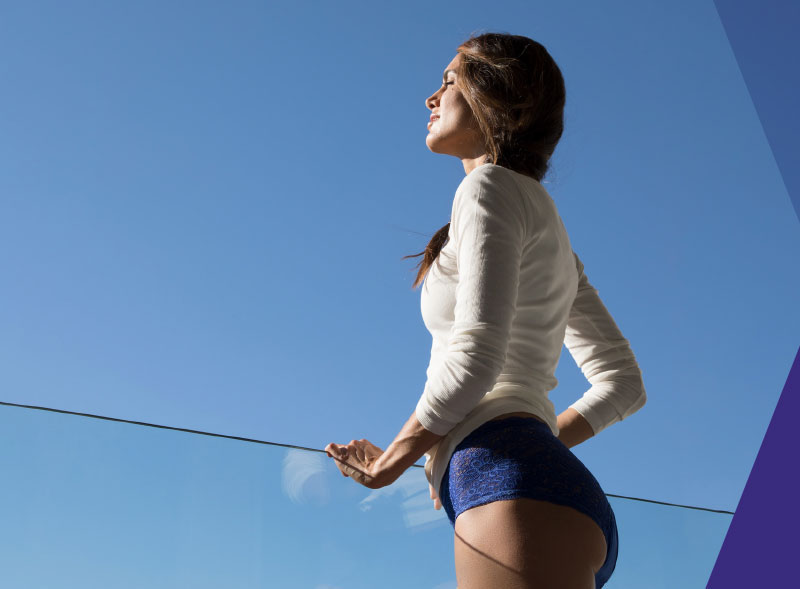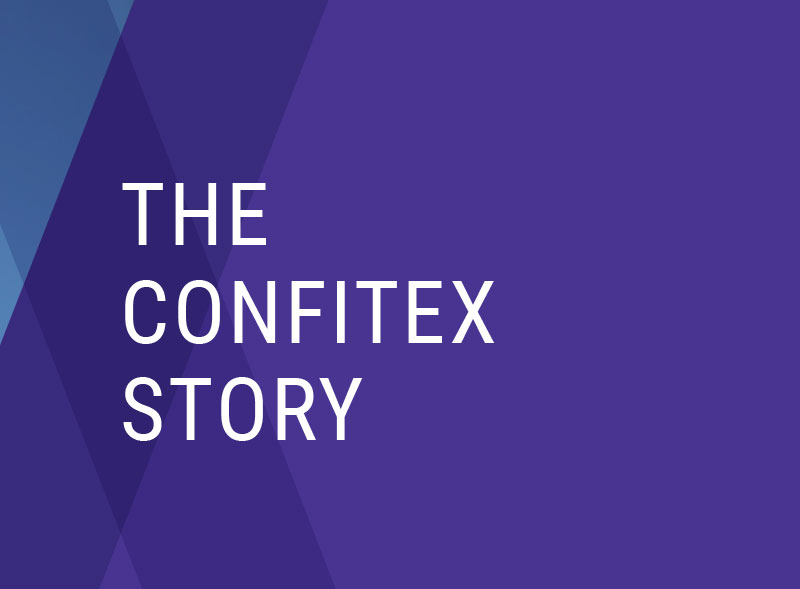 Mark Davey and Frantisek Riha-Scott conceived the idea of absorbent, leakproof skiwear for competitors such as themselves, unable to leave the mountain top when 'nature called'. Their focus soon shifted however, when they became aware of the prevalence of light bladder leakage (LBL) within the general population and the limited options available to address it.

Utilising their knowledge of fabric technology and fashion, the pair created and patented a high performance textile system that would form the foundation of Confitex underwear. Their 3-layer technology is integrated into a central panel gusset - creating stylish, washable, absorbent, eco friendly and odor free incontinence underwear. Confitex mission is to empower people who experience LBL to live life without holding back.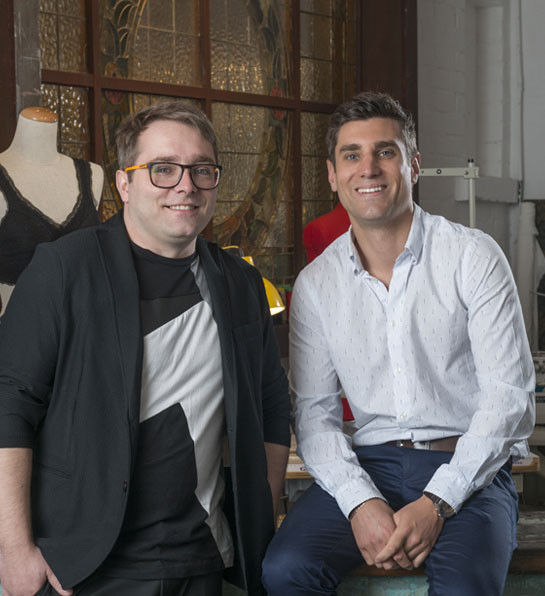 LIVE IN CONFIDENCE
[NOT INCONTINENCE]
Light bladder leakage (LBL) is particularly common:

• After Childbirth
• During menopause
• While managing prostate issues
• Post-surgery

70% of people won't discuss this matter, not even with their GP.

50% of women who experience incontinence are moderately or greatly affected by it.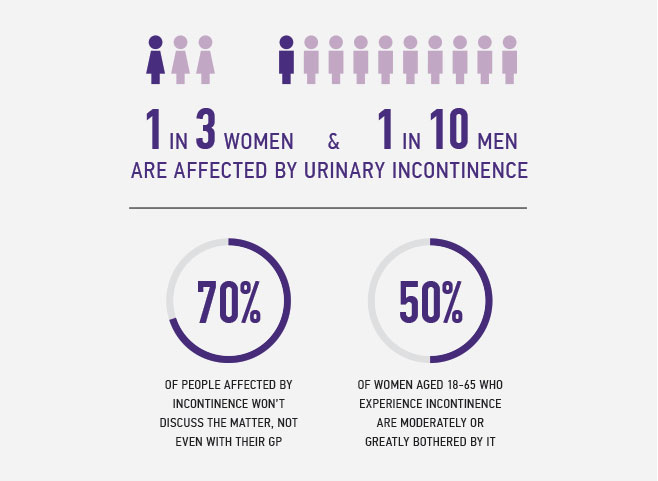 Fibres breathe naturally and are gentle on your skin
Odour is a thing of the past with Confitex technology.
Machine washable and dryable, just like normal clothing!
Choosing Confitex over disposable plastics is much kinder on your wallet.
Plastic based disposables can take up to 500 years on average to decompose.
Better for your body, better for the environment and much better for your lifestyle!
---