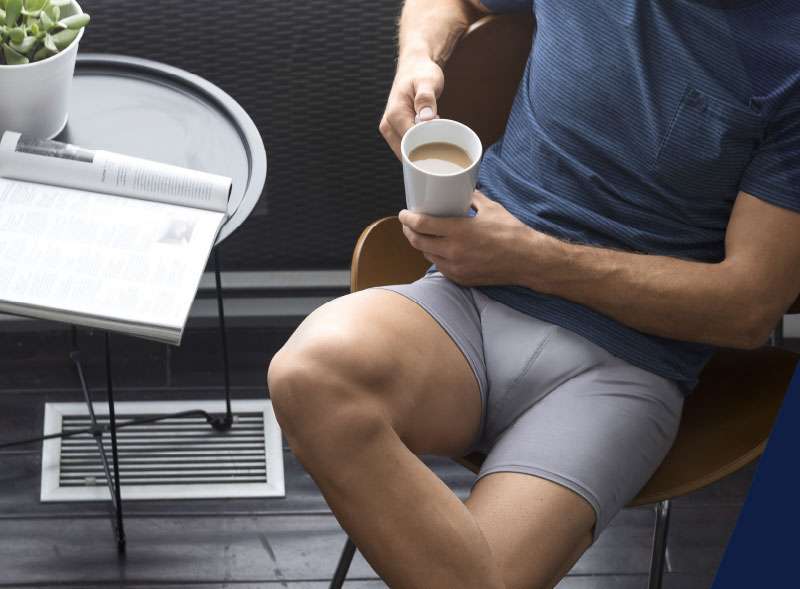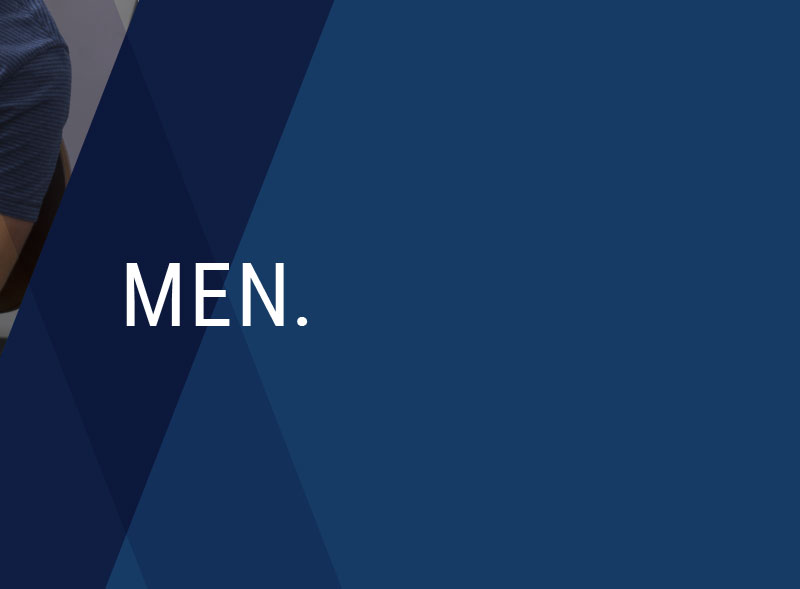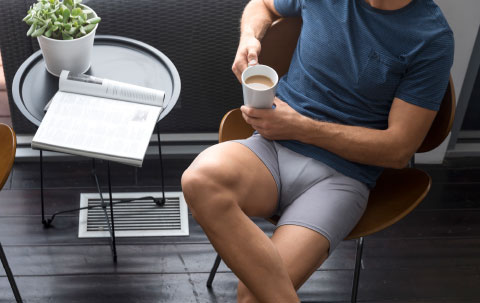 "I had prostate surgery and the side effects of bladder leakage left me self conscious, housebound and miserable. Then I discovered Confitex. They are comfortable, wash and dry well and I'm out and about again. Confitex really changed my life."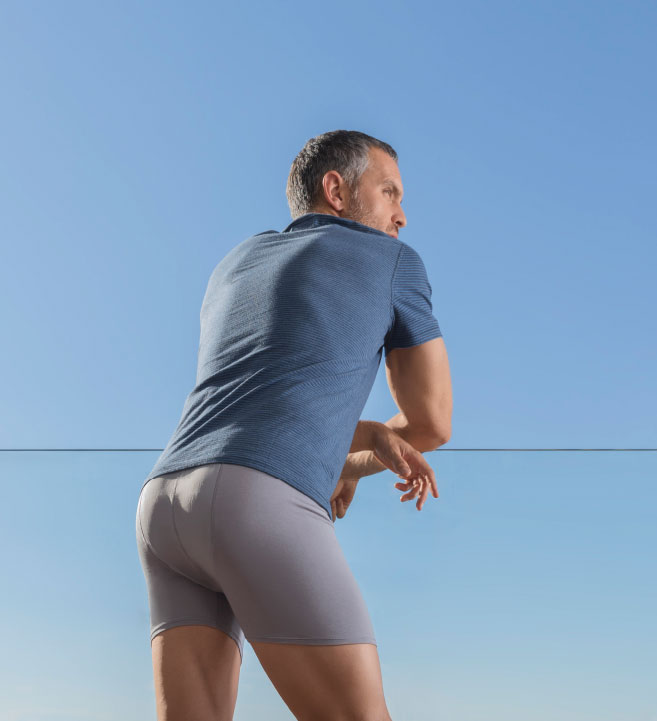 "I had prostate surgery and the side effects of bladder leakage left me self conscious, housebound and miserable. Then I discovered Confitex. They are comfortable, wash and dry well and I'm out and about again. Confitex really changed my life."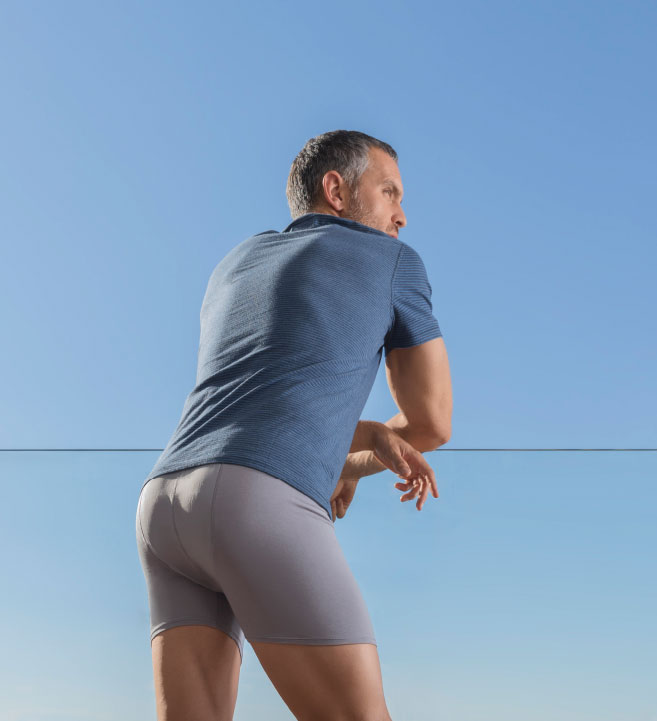 WHICH ABSORBENCY DO I NEED?
Confitex underwear is available in three levels of absorbency to support those unexpected moments.

Stay confident while on the go!
Up to 5ml/0.2oz per episode = 1 teaspoon
25ml/1oz across a full day = 5 teaspoons

Keep active knowing you're protected. Ideal for men recovering from prostate surgery or medical procedures.
Up to 40ml/1.3oz per episode = 8 teaspoons
200ml/7oz across a day = nearly a cup

Suitable for those who have little control over their leakage and need a little more reassurance.
Available in selected Confitex styles.
Up to 80ml/2.7oz per episode = 16 teaspoons
350ml/11.8oz across a day = almost two cups.
---